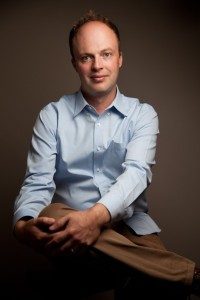 Sometimes life feels too big, too complex, and too messy to get your head around. If you're ready to make changes in your life, but aren't sure where to start, I can help you develop a plan to make it happen. I can support you in your desire to stop destructive behaviors and create new, healthier ways of living. We go at a pace that is comfortable for you, taking on problems one-at-a-time.
Understanding the tension between wanting to do something and not wanting to do it – or being afraid to do it is crucial to beginning a cycle of change. I have a particular interest in working with men and women who struggle with addiction. Understanding and exploring the nuances of why you want to change and why you don't is essential to creating change. Change happens slowly, with intention and often with stumbles along the way. Therapy is a place where you can unpack your thinking, understand your motives, and tackle the things that are keeping you from the life you want to live.
The decision to seek therapy is an important one. I encourage you to call my office today to make a first appointment. The truth is you might call today, tomorrow or 3 months from now. But by coming to my website you've taken an important initial step toward achieving more stability in your life; you have acknowledged that you want to change. Whenever you call, I really look forward to hearing from you.
Book an appointment here.
Contact information:
506 2nd Ave, Suite 1417
Seattle, Washington 98104
206-552-4046
zane@zanebehnke.com
Training and Licenses
• Masters of Social Work , University of Washington, Clinical Practice concentration including: Co-Occurring, Motivational interviewing, CBT and DBT and distress tolerance skills.
• BA in Sociology, Santa Clara University, Santa Clara, CA
• Ongoing Continuing Education and Professional Development
• Licensed Independent Clinical Social Worker [LICSW] in Washington State LW60240159
• Chemical Dependency Professional [CDP] in Washington State CP60111342
• Member of the National Association of Social Workers, Washington State Society for Clinical Social Workers.